New Music Report - New Releases Week of March 20th
Last week was a big one for new releases. From new albums from Pitbull and Zara Larsson, to Drake's More Life playlist, to new collaborations from Hailee Steinfeld and Machine Gun Kelly, take a look at the best in new music that was released this weekend:
Dua Lipa - "Be The One"
Dua Lipa is everywhere right now. And better yet, she's everything. The English singer/songwriter has had an amazing year -- we were hooked with "Blow Your Mind (Mwah)," continued to fangirl over her collaborations with Sean Paul ("No Lie") and Martin Garrix ("Scared To Be Lonely"), and now we can't get enough of her new single "Be The One."
"Be The One" is the second single from Dua's upcoming self-titled debut studio album, which is due out this year on June 2nd. The airy pop tune includes some cool retro vibes and was written by Lucy Taylor and Digital Farm Animals (who also produced the song).
In September of last year, Dua (who is currently on her first headlining tour) told iHeartRadio of her upcoming record, "There is a lot of juxtaposition going on in the album." And based on what we've heard from her this year, we are SUPER excited to hear the rest. Check out "Be The One" below:
Zara Larsson - So Good
Zara Larsson picked the perfect title for her new album, because it really is So Good. The Swedish singer/songwriter released her sophomore record on Friday, March 17th via Epic Records and TEN Music Group. So Good features 15 new songs, including pop power anthem "Never Forget You" featuring MNEK (which has achieved multi-platinum status in countries all over the world) and collaborations with Ty Dolla $ign ("So Good"), Wizkid ("Sundown"), and Clean Beandit ("Symphony").
There is a song for everything on So Good, from the party tracks like "Sundown," to the more subtle moments like "Only You," to the throwback vibes from songs like "I Would Like," which samples Sasha's 1998 hit "Dat Sexy Body." Also on this album is a song Zara wrote with Ed Sheeran called "Don't Let Me Be Yours," which is definitely one of the highest highs on So Good.
Zara's Rihanna-like vocals + her emotional/uplifting/relatable lyrics + 15 pop anthems = SO GOOD. Literally.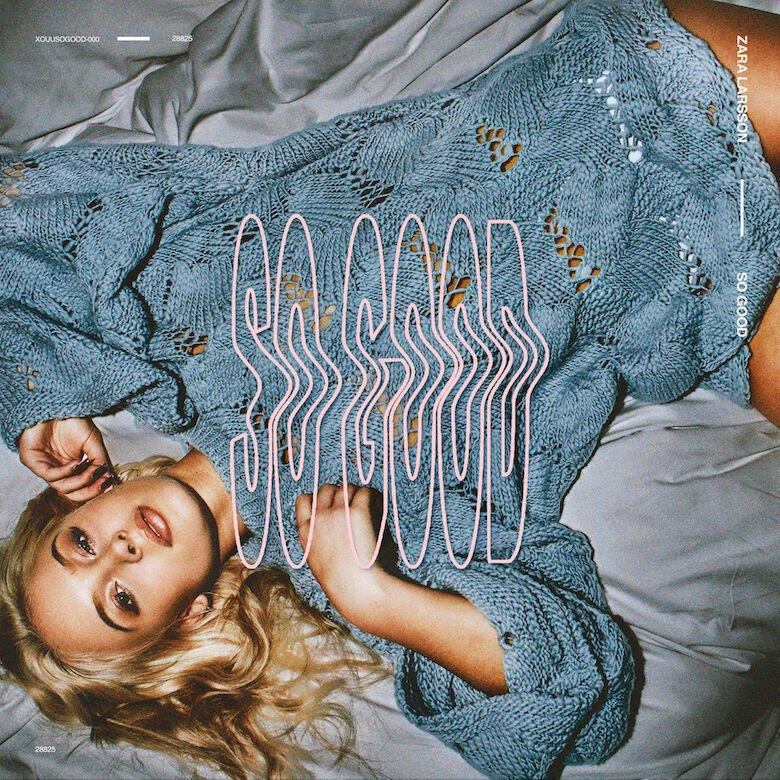 Drake - More Life
Drake's highly anticipated More Life is finally here. Drizzy dropped his playlist on Saturday, March 18th -- nearly six months after he released the compilation's "Fake Love." The track list boasts collaborations with artists like Quavo and Travis Scott ("Portland"), 2 Chainz and Young Thug ("Sacrifices"), PartyNextDoor ("Since Way Back"), and Kanye West ("Glow"), among others.
In an interview, Drake said, "It's just an evolution of the mixtape. It was getting tough to be like, 'I'm dropping a mixtape but it's for sale on iTunes.' It was like, 'Oh, that's your album.' I didn't want people to say this is my next album. Views was my album. This is something that, after Views, I was just inspired. I wanted to keep the music flowing."
Well, we'll always take more flowing music from the 6-God.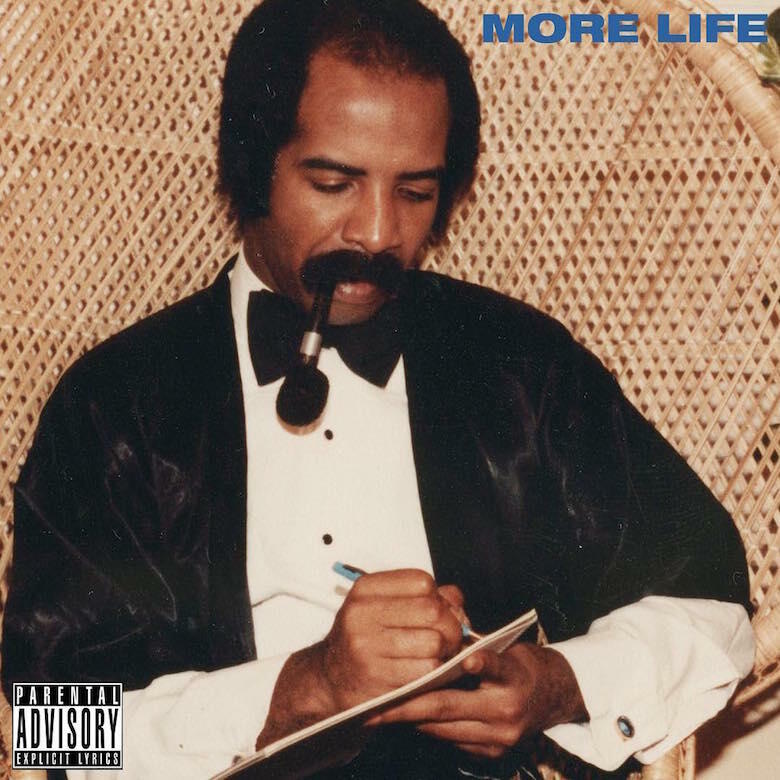 Pitbull - Climate Change
While some chart-toppers feel the need to be politically conscious, you can always count on Pitbull to deliver party anthems, particularly with the release of his 10th LP, Climate Change. But don't let the title fool you. This really is a non-stop party. On the 12-song set, the rapper reps the 305 and is joined by a lengthy list of collaborators, including Kiesza, Jennifer Lopez, Stephen Marley, Zara Larsson, Ty Dolla $ign, Jason Derulo and more.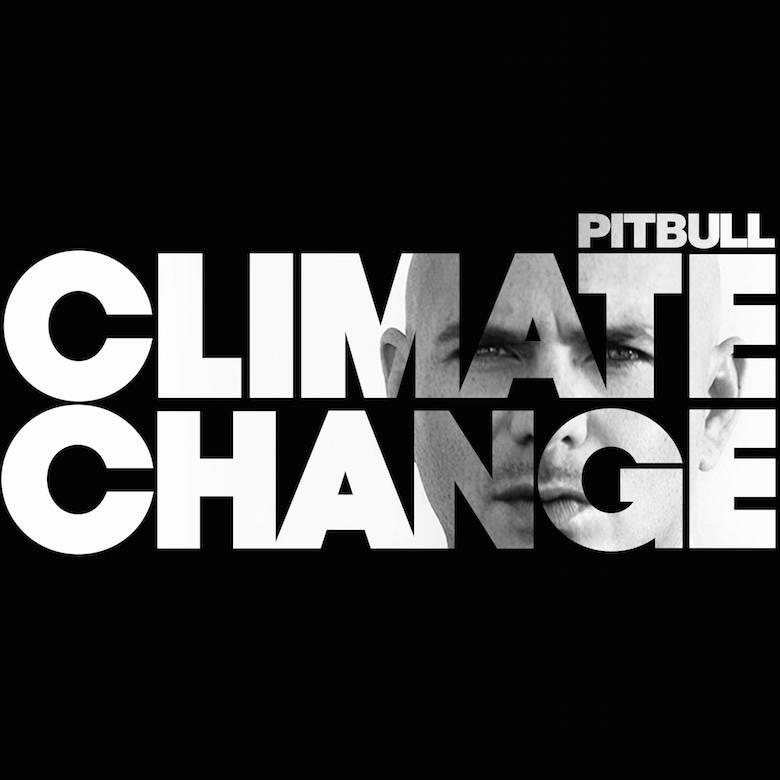 Tinashe - "Flame"
As her sophomore effort, Joyride, still awaits an official release date, Tinashe is moving forward with another single called "Flame" to jumpstart the project. Trading in her urban sensibility, the budding starlet goes full-throttle pop with "Flame," which was released last Thursday and sees production from Stargate and BloodPop. On the three-minute mid-tempo cut, she hits sugary sweet territory as she unleashes a story about a relationship that might be coming to a close soon. "Tell me that you still got the flame for me/ And we can let it burn," she sings during the perky pop hook.
Aaron Carter - "Sooner or Later"
If you need your dose of new trop/pop, then you can look to Aaron Carter's new single "Sooner or Later." Gone is the young child star you once knew from Disney and Nickelodeon ventures and in is a grown adult entertainer. During the three minute-cut, the singer finds his sweet spot by conjuring up a sound that still remains in trend, with lyrics that he wrote all by himself. "Sooner or Later" is featured on his new EP, LØVË, a self-produced and written collection that landed him a major record deal with Sony Music. Let go of preconceived notions and embrace 2017 Carter.
Machine Gun Kelly featuring Hailee Steinfeld - "At My Best"
After his Camila Cabello collaboration, "Bad Things," MGK is back with another mid-tempo starlet-assisted track called "At My Best" featuring Hailee Seinfeld. Produced by Happy Perez (Frank Ocean, Miguel), the song urges listeners to openly embrace mistakes in efforts of becoming stronger and recognizing self-worth. Let MGK's 2017 winning streak continue!