Do You Hide Your Black Friday Purchases From Your Partner?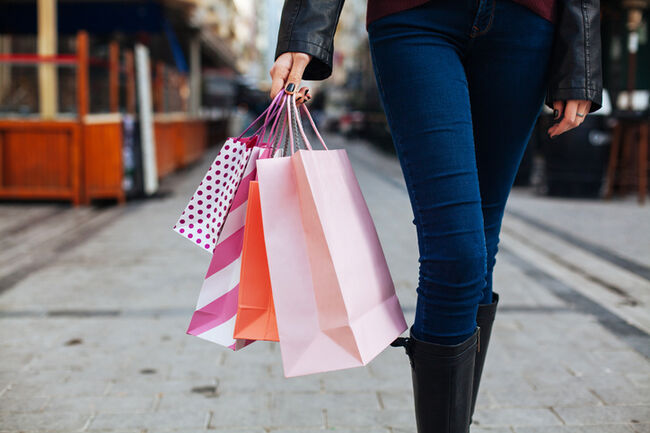 A lot of folks will be heading out to find the best deals on Black Friday, but apparently a lot of them aren't exactly ready to brag about their purchases…at least to their partners. A new survey finds that one in three Americans plan to buy something on Black Friday and keep it a secret from their significant other. What's more, overall the average American has in years past hidden $353 in Black Friday purchases from their partner.
And some are doing it right under their boo's noses, with 34% saying they bought the secret item from their joint account just hoping their partner doesn't find out. Of course not everyone gets away with it, with 36% of folks getting caught.
As for the biggest secret purchases, clothing is the most popular (59%), followed by jewelry (48%) and a phone (41%). And while those seem simple to hide, others have purchased some pretty extravagant things behind their mate's back. According to the poll, the biggest purchases people have hidden from partners include:
A 65" television
$500 worth video games
A Chihuahua
$1000 worth of jewelry
Bob Dylan tickets
Source: SWNS Digital
PHOTO: Getty Images