When a dog licks your face, jumps into your lap, or barks like a banshee when you come through the front door, it simply means they're crazy about you. But did you know that your dog's heartbeat actually soars when you tell them, "I love you?" According to the folks at Canine Cottages, that is the case.
They equipped pups with heart rate monitors and led them through a series of scenarios over the course of seven days to see how they'd react to a variety of stimuli. When owners said, "I love you" to their pets, the dogs' heart rates shot to 98 beats per minute—a 46.2% increase.
Quality couch time cuddling resulted in a 22.7% decrease in canine heart rates.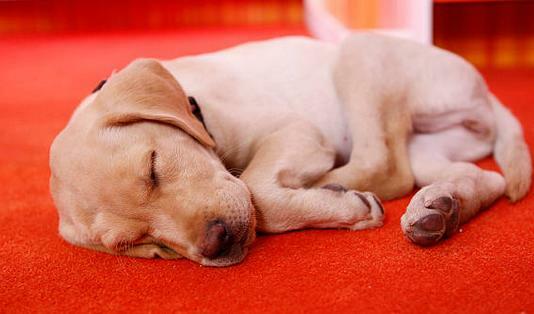 photo credit: Getty Images